steam room M-8282
LCD Touch Screen massage steam bathroom M-8282
for double users big luxury steam bathroom
we are using technically graded tempered glass,
good performance Aluminum,
finest control system and steam gernerator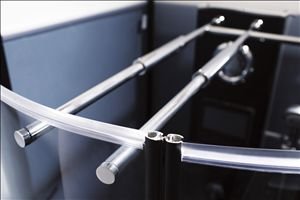 M-8282 size:90x120x228cm

SPECIFICATION

FUNCTION

COMPONENTS

Rated Voltage: AC220V/110V

Rated Frequency:LF50Hz/60Hz

Control circuit Voltage:DC12V

Steamer power:3000W

Max shape size:90x120x228cm

Telephone function

Illumination function

Exhaust function

Remote control function

Pin-stick function

Touch computer control panel(optional)

MP3 input

Radio

Steam function

Temperature & time enactment function

Regulate water line shower function

Sole massage function

Top water shower function

Acrylic and(steel)glass room

Steamer(3KW):1pc

Up & down rod:1set

Coping shower:1set

Hand shower:1set

Ring shape lamp & transformer:1set

Pin-stick jet:6pcs

Faucet:1pc

Medicine box:1pc

Foot massage:1set

Towel rack/store up shelf:1set

OPTIONAL

LCD TV(Touch controlling function)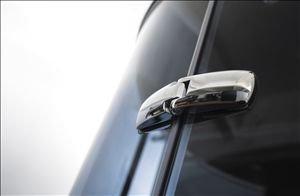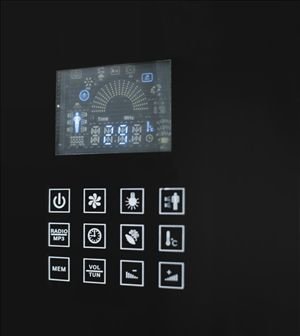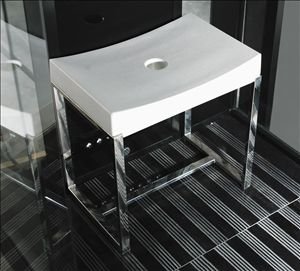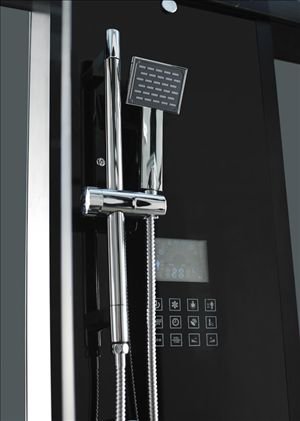 Buying Points
1. Competitive price on the bathroom model compared with other competitors
Inquiries welcome!
2. Solid and sound qulity
customers who bought from us 7 years or more ago told us that aging of the electronics and incorrect use of the control panel are not problems of quality.
3. Sincere service and well reputation
we take your calls, Email very seriously and hope that we can efficiently help you in our field.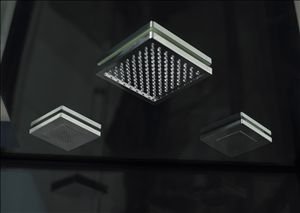 Techniacal Product to be our househould
--- rest assured, luxury and wonderful life you are enjoying